Business Assets
As a business owner, you must have realized that it is easy to generate profits but it is much more complicated to protect the assets of your company that help in generating the profit.
Asset insurance covers all your assets against sudden and accidental damage. If they can be repaired, the company will cover the cost of repairing and if they are un-repairable then the insurer will replace the same them.
It will be defined in the policy document which assets it will cover which can include buildings, service facilities, walls, gates etc.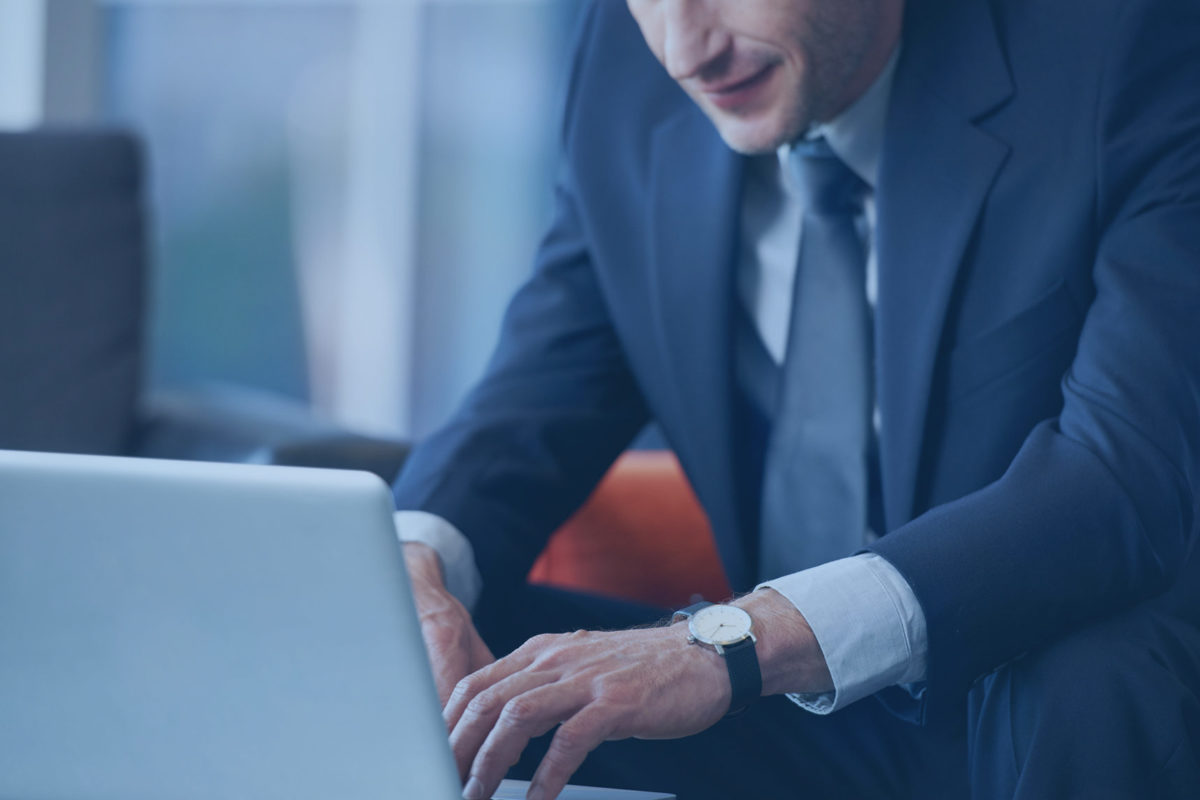 Business Interruption Insurance
Most commercial property insurance policies provide coverage for business income loss by adding an endorsement to the insured's property policy. This endorsement is designed to protect the insured for losses of business income it sustains as a result of direct loss, damage, or destruction to insured property by a covered peril.
We will pay for the actual loss of business income you sustain due to the necessary suspension of your operation during the period of estoration.
General Liability Insurance
General liability insurance can help cover medical expenses and attorney fees resulting from bodily injuries and property damage for which your company may be legally responsible.
General liability insurance policies typically cover you and your company for claims involving bodily injuries and property damage resulting from your products, services or operations. It may also cover you if you are held liable for damages to your landlord's property.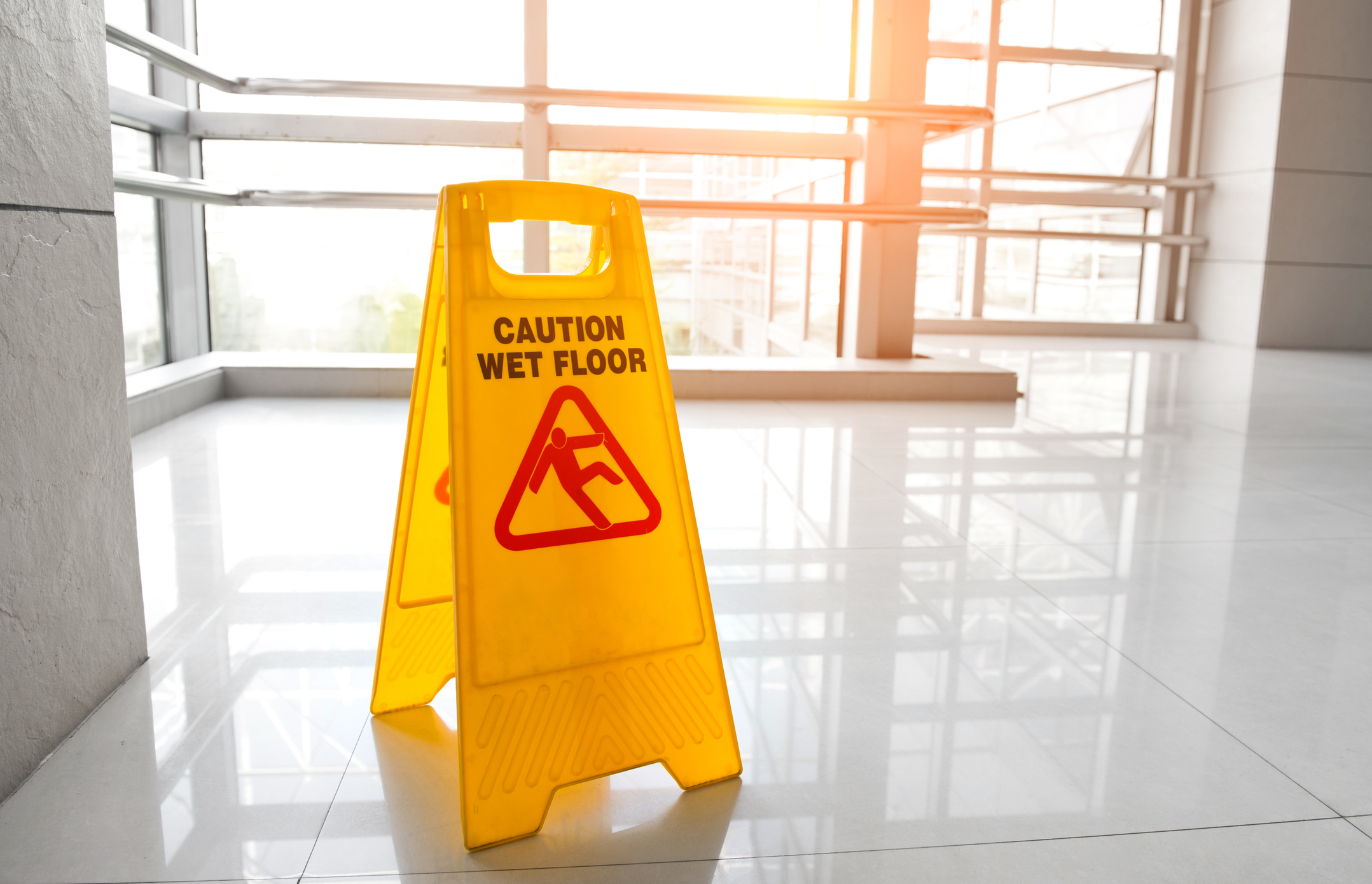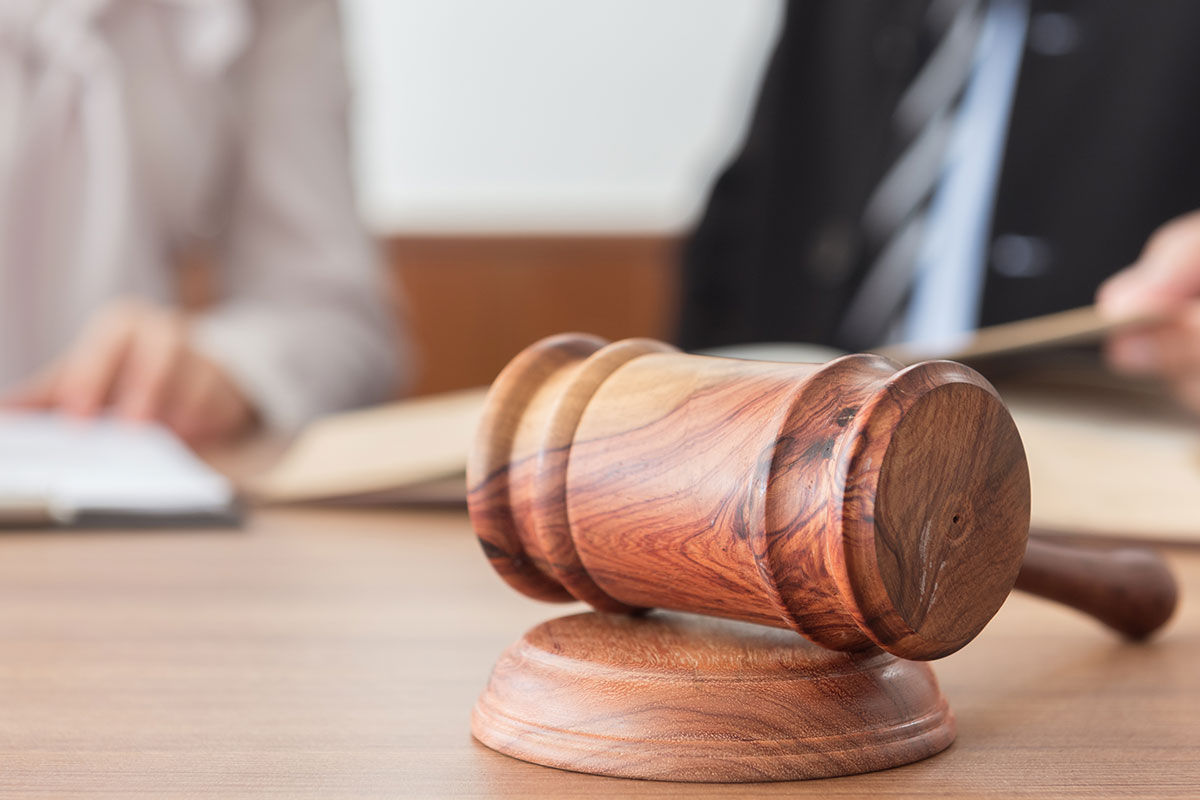 Statutory Liability Insurance
A statutory liability policy is designed to protect businesses from fines, penalties and reparation under the health and safety legislation imposed by the courts for unintentional breaches of most laws in New Zealand. It also covers the legal costs of investigating and defending claims.
Statutory Liability policies cover liability arising out of unintentional breach of almost all New Zealand statutes.
Employers Liability Insurance
Employers' liability insurance is one of the main types of business insurance, and most employers are legally obliged to take out a policy. It can pay compensation costs and legal fees if an employee or ex-employee sues for illness or injury caused by their work.
Employers' liability insurance can pay the compensation amount and legal costs if an employee claims compensation for a work-related illness or injury.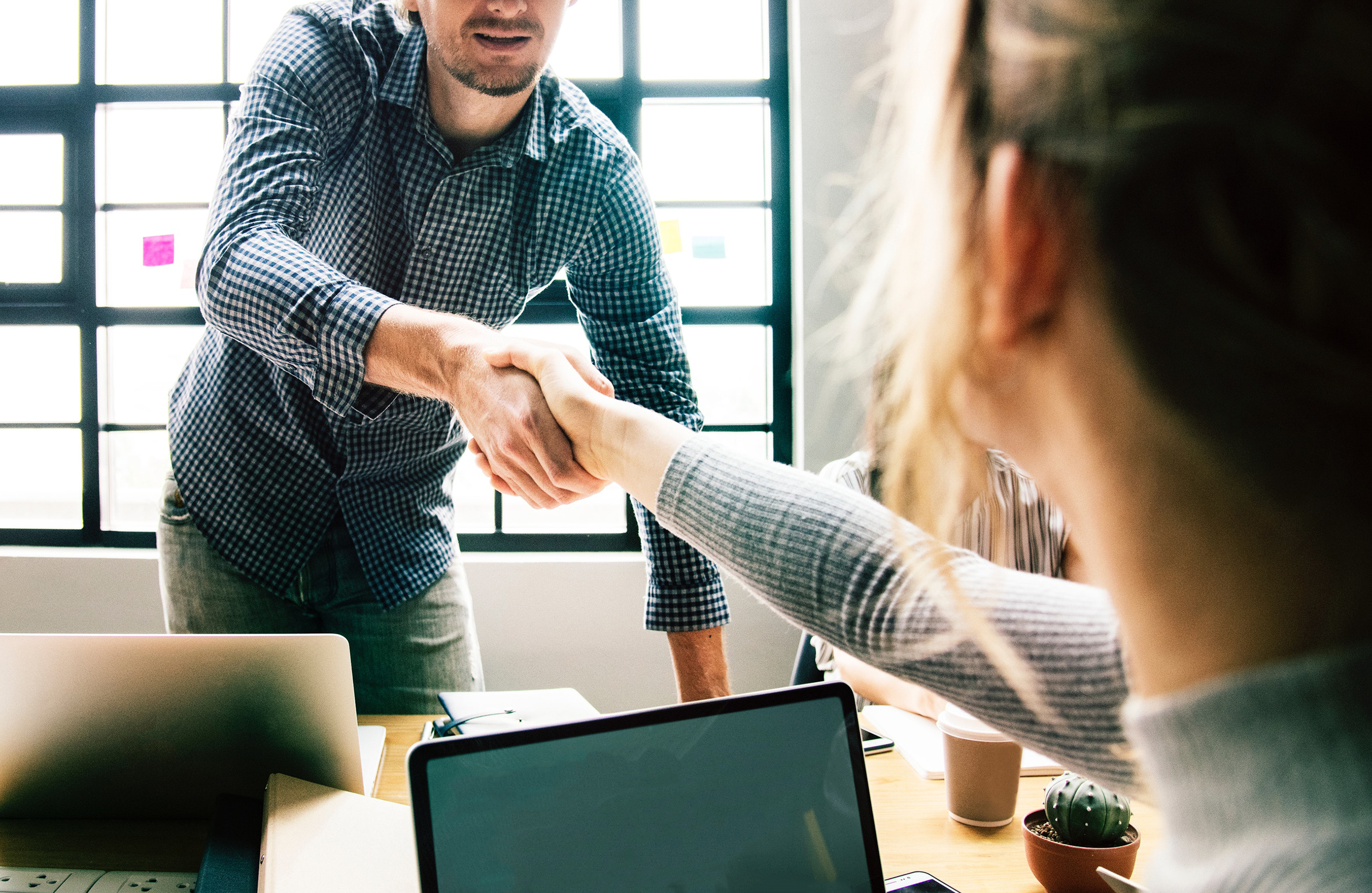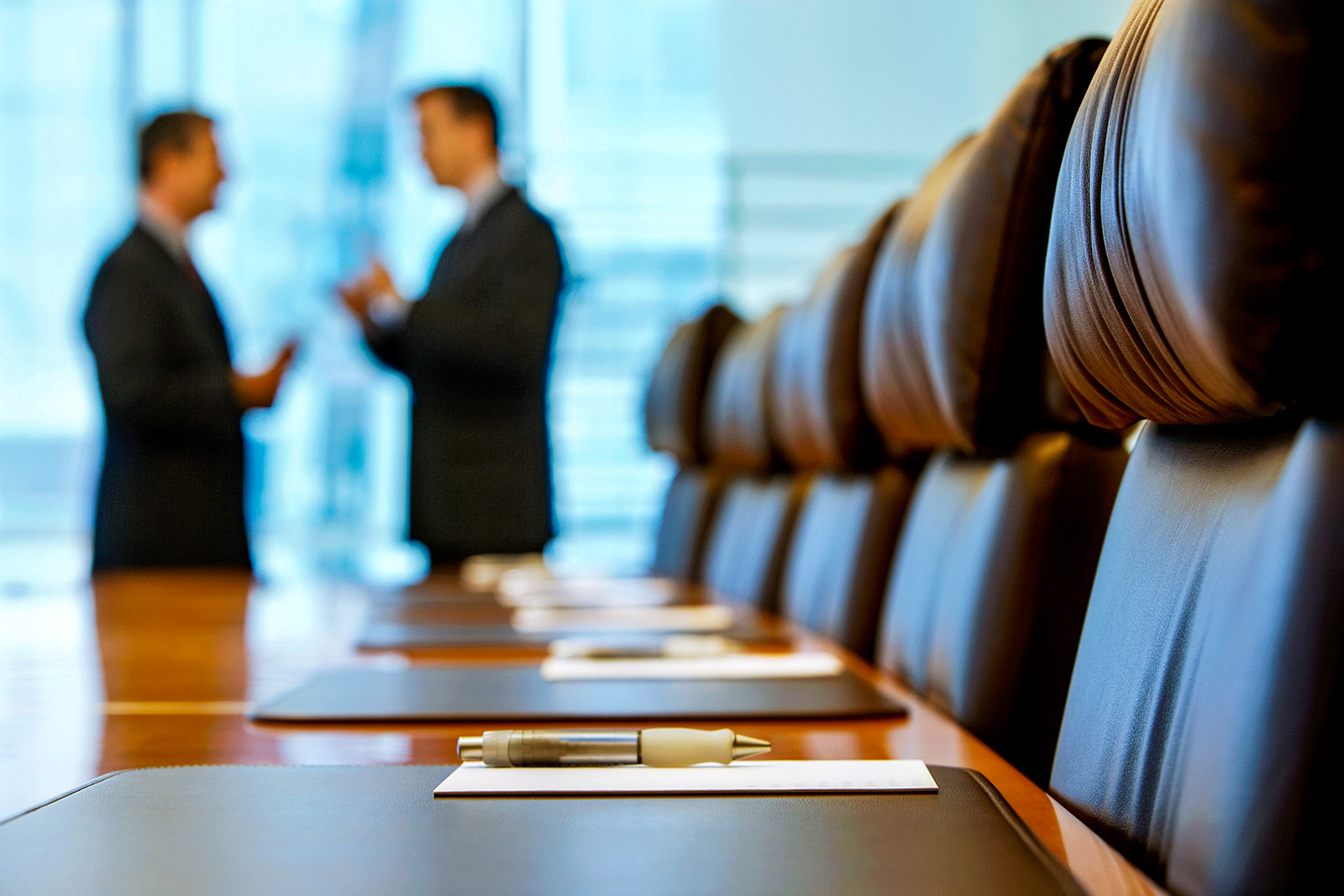 Directors and Officers Liability Insurance(D&O)
The D&O policy provides cover for the personal liability of Directors and Officers arising due to wrongful acts in their managerial capacity. Defence costs are also covered and are payable in advance of final judgment.
This policy provides protection for claims brought against directors, officers and employees for actual or alleged breach of duty, neglect, misstatements or errors in their managerial capacity.
Professional Indemnity Insurance
Professional Indemnity Insurance is a type of business insurance, typically for organizations that provide consultation or any professional services to its clients.
Professional indemnity insurance covers claims made by the businesses in case their clients have sued them for making them endure any significant financial loss due to their advices and services.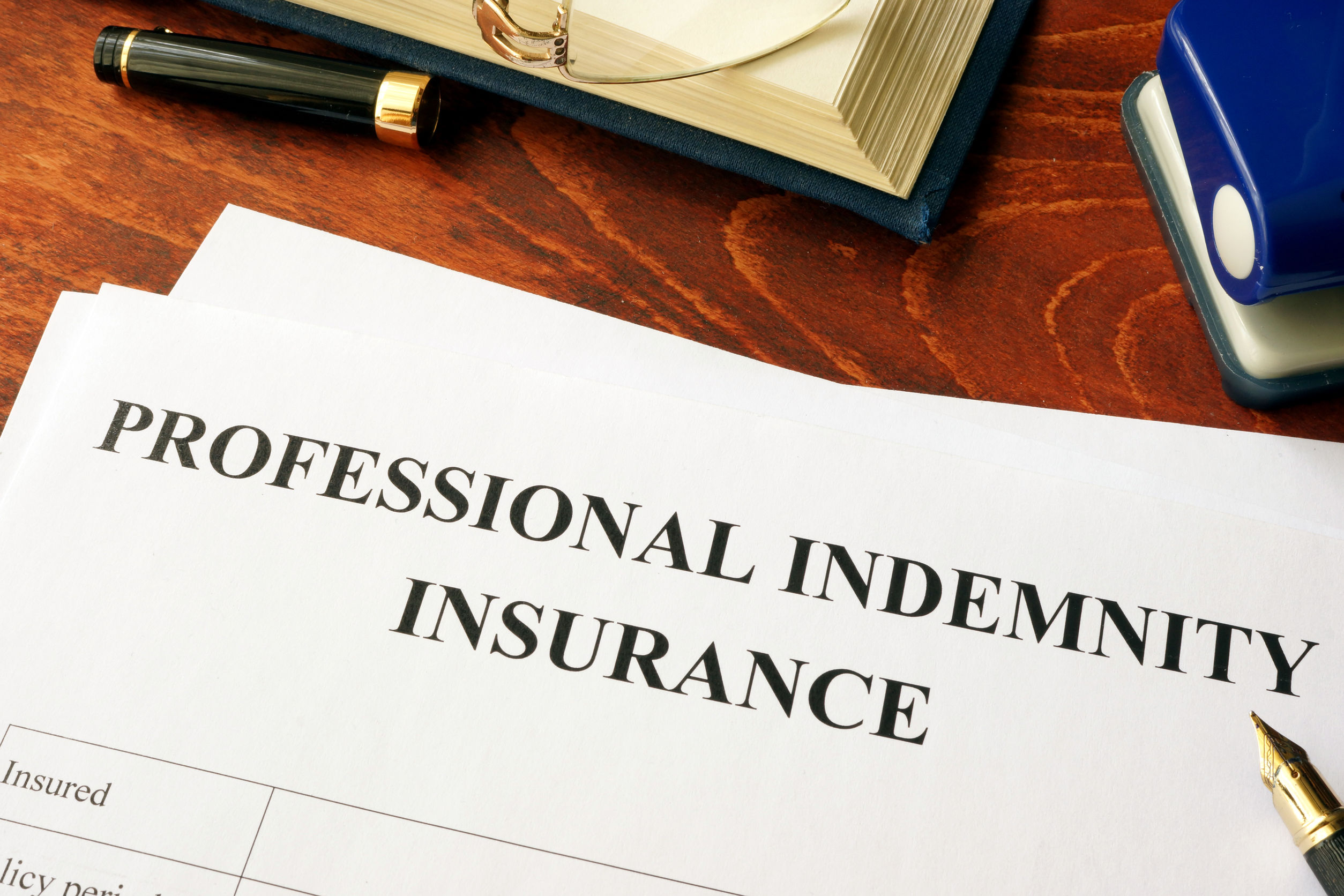 Commercial Vehicle Insurance
Commercial vehicles are part and parcel of many businesses. Whether you own a company with a single van or an entire fleet of commercial vehicles, commercial vehicle insurance is very useful.
Commercial Vehicle Insurance covers Goods Carrying Vehicles, Passenger Carrying Vehicles, Taxies, Miscellaneous class of vehicles such as Tractors, Cranes and Trailers, Trade Road Risk Policy, Trade Road Transit Policy and Trade Internal Risk Policy
Business Protection Plan
When a business loses its sole trader, a key employee, an owner or a business partner, the consequences can be dramatic. Profits can fall, loans may have to be repaid at short notice, or at worst, the uture viability of the business can come under threat.
It is essential for business owners to know that, even if the worst should happen to a key Partner, theyll have the financial means to stay on track. The Business Protection Plan provides a unique way of helping protect business finances