Home Insurance
Having adequate protection under a householder insurance plan means your losses are minimized in the event of an unfortunate incident, such as a burglary or damage. There are various covers available under Home Insurance. Depending upon you needs, you can opt for the ones that make sense to you. Covers include those for the house itself (the building) as well as for the contents of the house.
Home Insurance Plan is a comprehensive package of insurance benefits designed to cover your Building and Household articles like Contents, Appliances, Mobile equipments etc.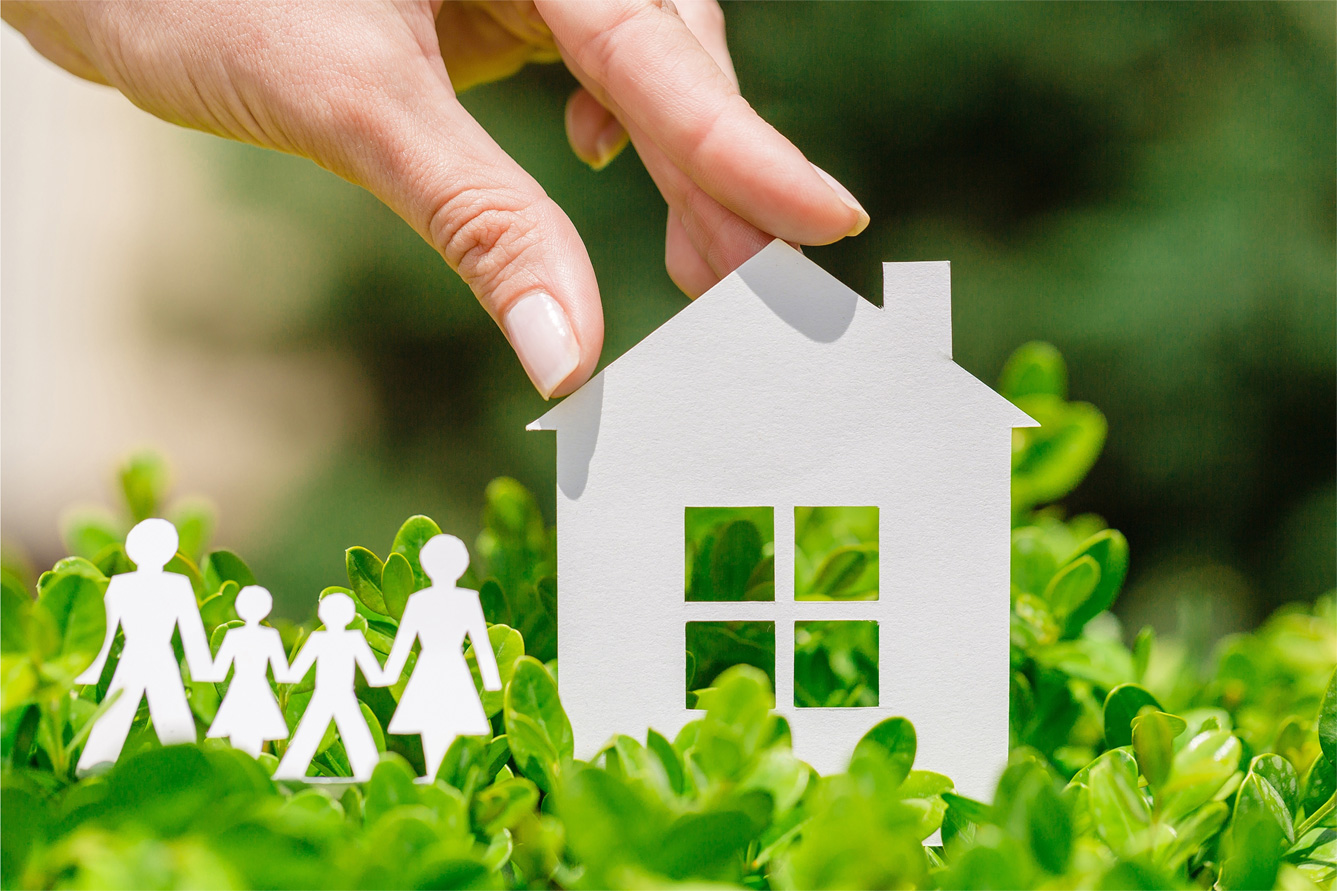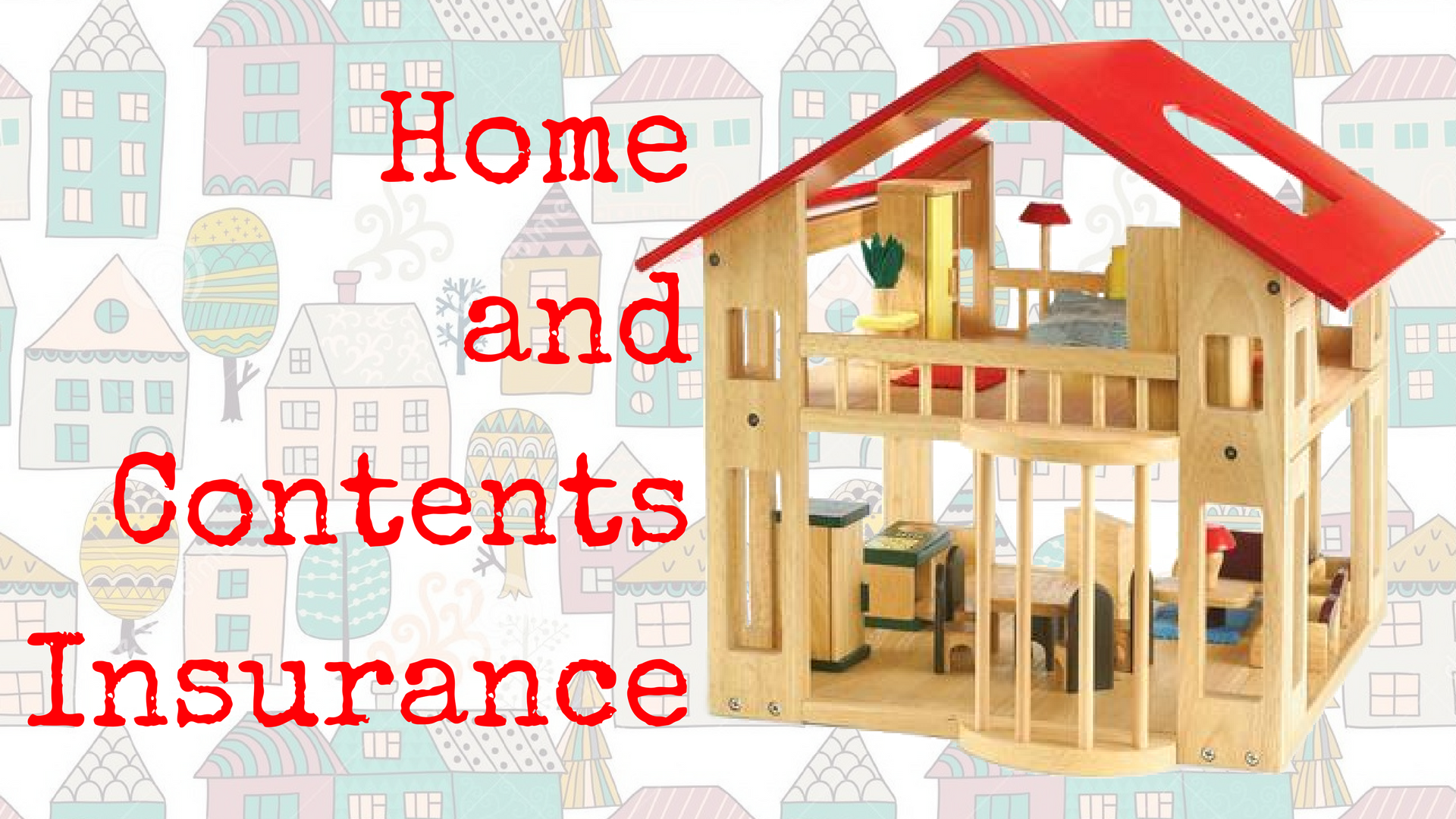 Contents Insurance
Contents insurance is an affordable way to protect your belongings from theft, damage or loss so that you can replace them.
Contents insurance covers the financial cost of repairing or replacing your household personal possessions and furnishings, such as curtains, furniture, white goods, stereo, TV, computers and other electrical appliances, clothing, jewellery, sporting equipment and even toys.
Motor Vehicle Insurance
It's one of the most important documents for your vehicle and protects you against legal issues and financial loss. Let us help protect what you care about. Our package policies will financially guard you and your vehicle against physical damage, bodily injury/death and cover against third-party liability.
Life is complicated, but our motor insurance policy aims to make it simple. We provide you a complete suite of add-ons, 24x7 spot assistance coverage, hassle-free inspection and a high service standard.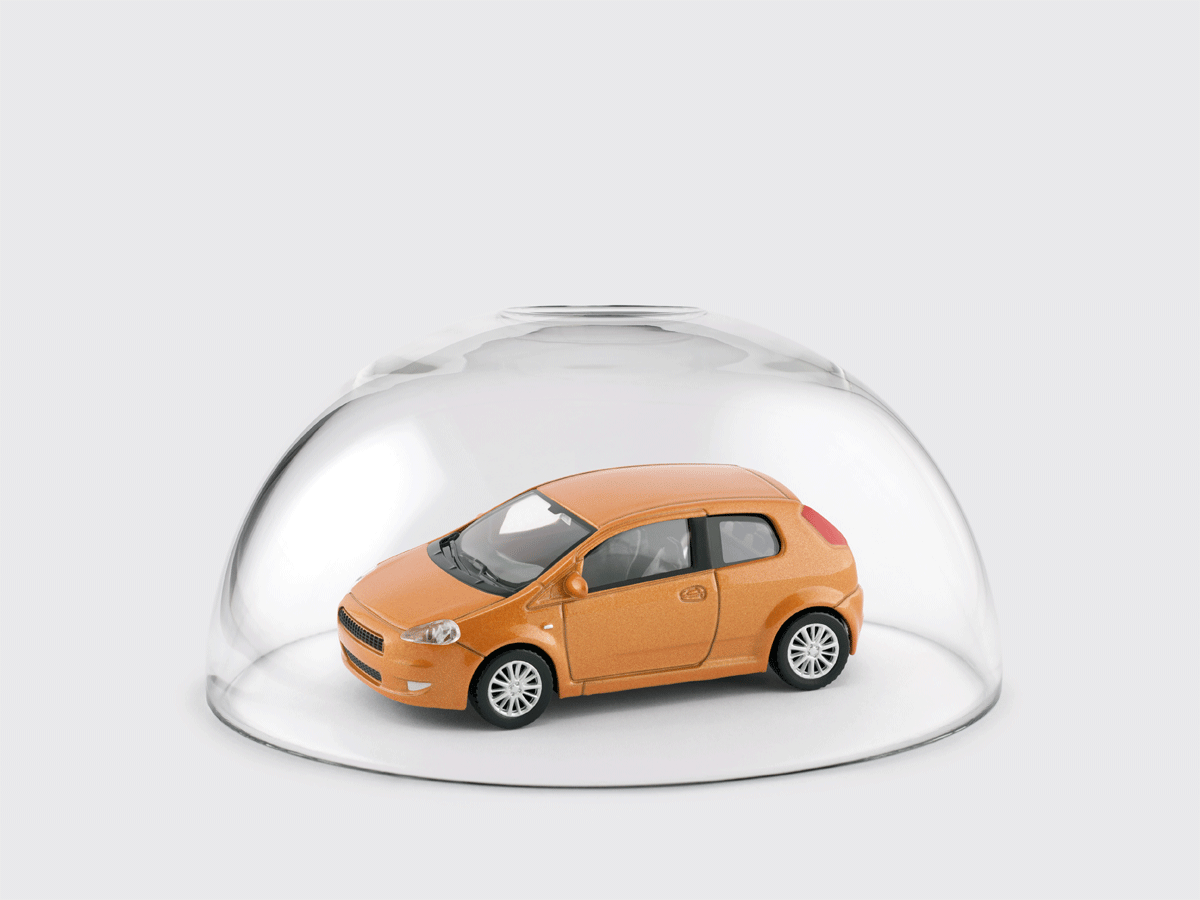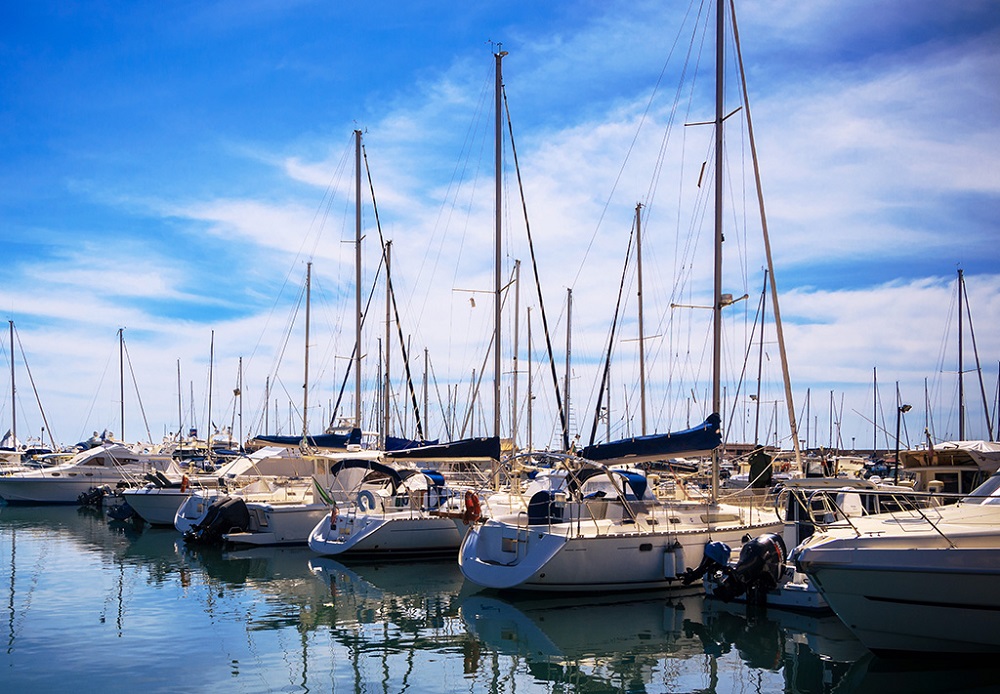 Boat Insurance
Boat insurance policies are designed to offer protection against a number of risks of owning and operating your boat, its motor, and the trailer. Moreover, boat insurance policy also offers protection against medical payments and liability lawsuits.
Boat insurance policy covers physical damages. It is a must to buy boat insurance to secure your boat against damage and loss caused by common risks, such as sinking, storms, fire, collision and theft.
Travel Insurance
Whether travelling solo, with family or on a business, leisure or study trips, a peaceful journey is all we need during a trip. For us your journey is as important as your destination!
Not only does it covers the unforeseen medical expenses but also provides other types of coverage including flight delays, loss of passport, personal liability, loss of check-in baggage, trip cancellation, etc.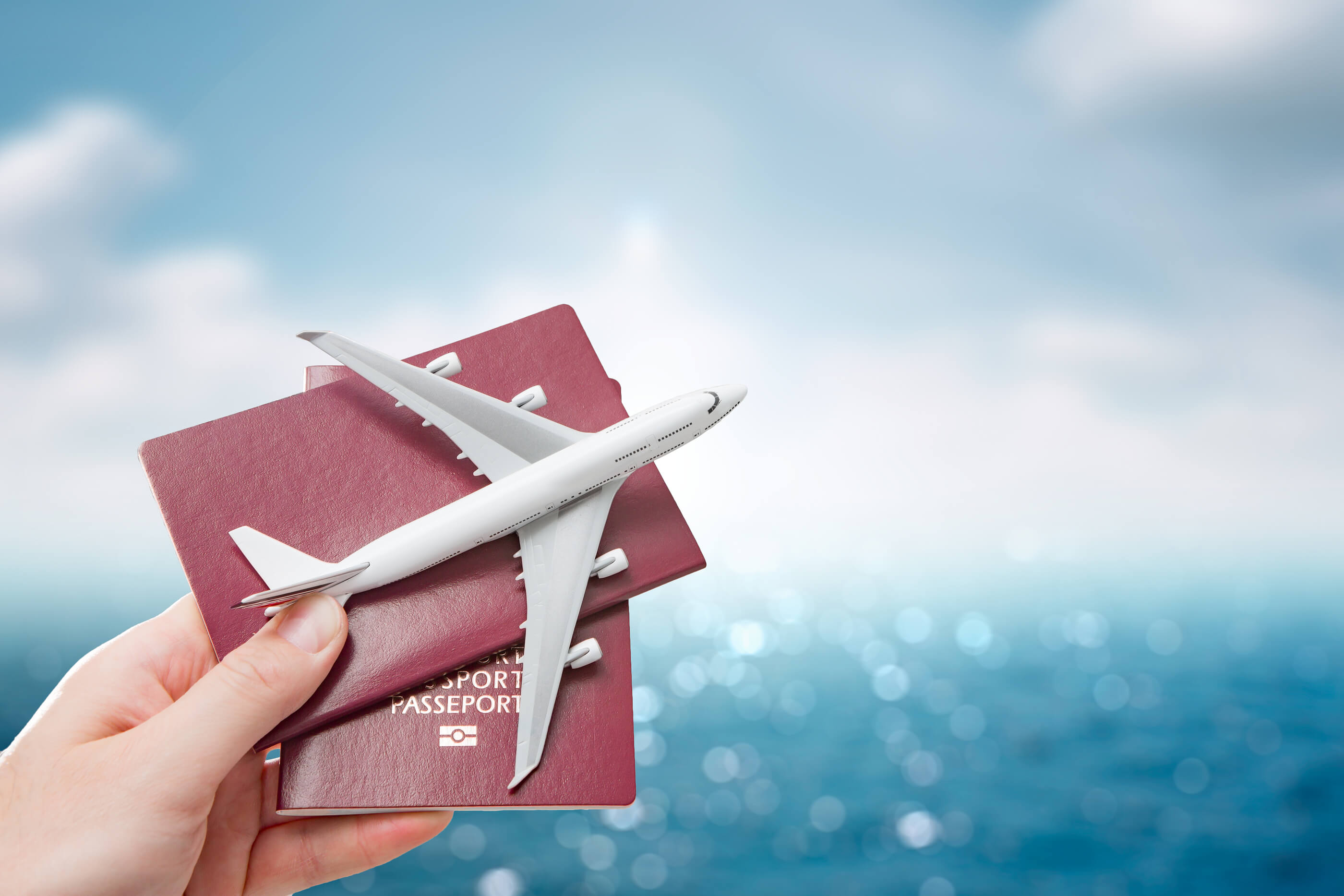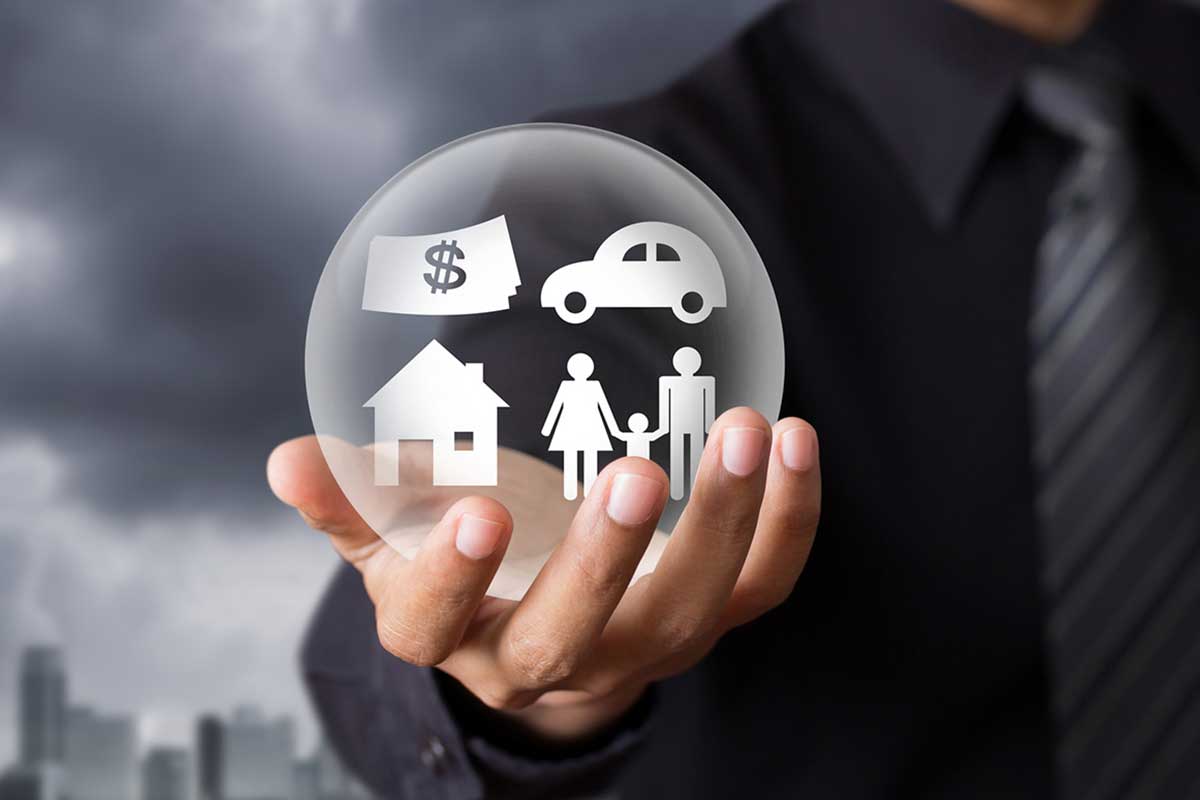 Arrange for a Will
Protect your loved ones by ensuring they are looked after in the event of your death by administering a Will. Tomorrow isn't promised and to avoid legal battles over your estate and distribute you assets how you want to, we offer referrals to our clients for discounted, legally valid, and professionally reviewed Will and Estate Administration packages.