Life Insurance
Everyday you face a wide range of risks to your personal wellbeing and lifestyle. Life Insurance cover helps you minimize the financial impact of death or terminal illness.
Life Cover Benefit is designed to provide security for a wide range of financial commitments by paying lump sum on your death. If you have debts which you would like paid on your death, or want to create a capital lump sum that your family can draw upon to meet their needs, then life assurance is an essential part of your financial planning.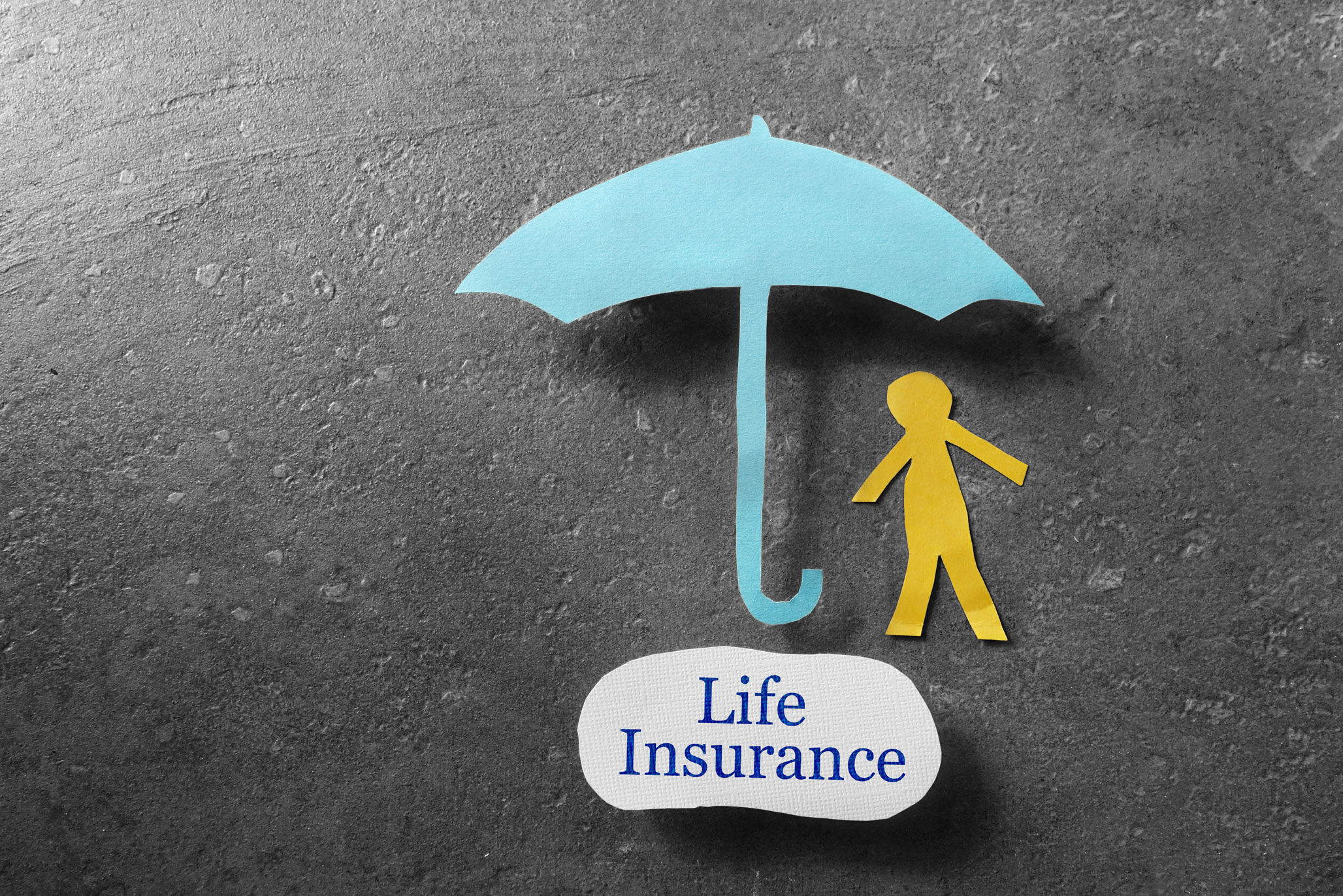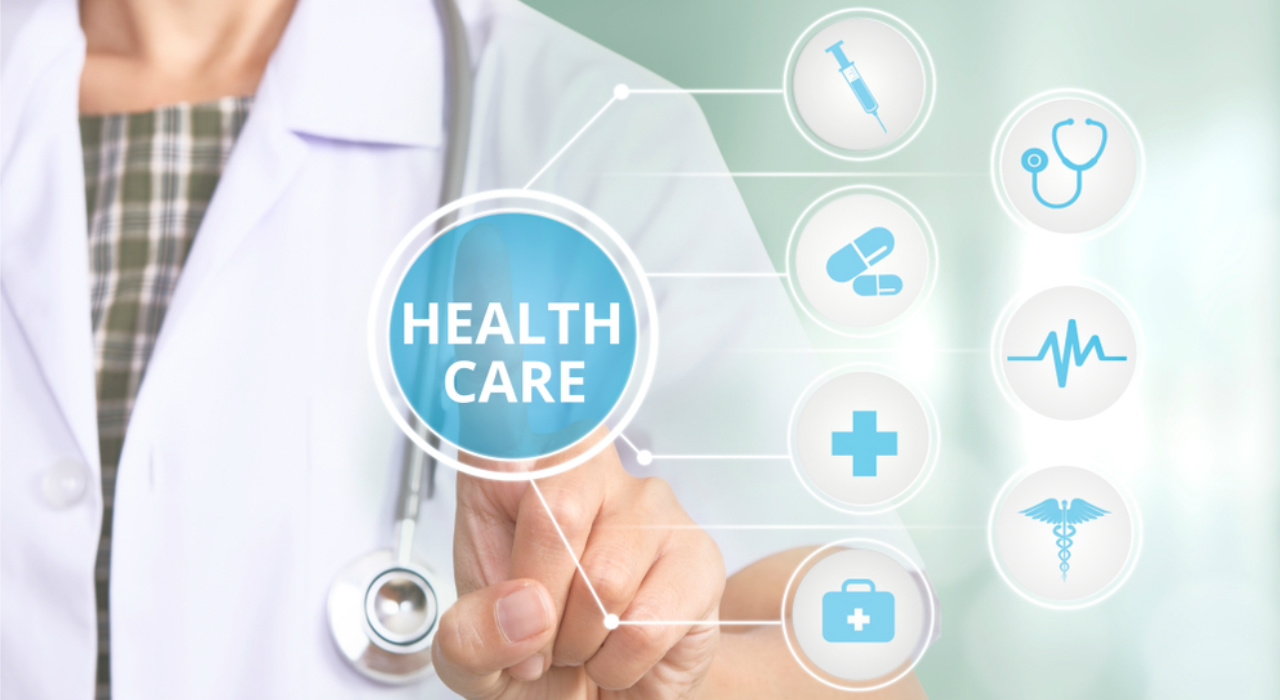 Health Insurance
Medical Cover provides for the reimbursement of significant medical expenses, in particular admission to private hospital for care and surgery in the event of a non acute medical condition such as cancer and heart disease so that you can get treatment when you need it without having to endure public hospital waiting list.
Major Medical Cover is designed to give you peace of mind, if the unforeseen does happen and the Public Health system cannot help you, you can afford to get expert medical treatment when you really need it.
Trauma Insurance
The diagnosis of a serious illness is devastating in any circumstances but the burden will be far greater if your financial security is also put at risk.
The benefit is paid on diagnosis or on the actual occurrence of a defined critical illness or condition and is paid in lump sum or as a fixed percentage of the amount insured.
New Zealander's are suffering and increasing incidence of cancer and we still experience high levels of heart disease and stroke. Due to advances in the medical science, we have greater chances of surviving a serious medical condition. In many cases the the survival period can be measured in years.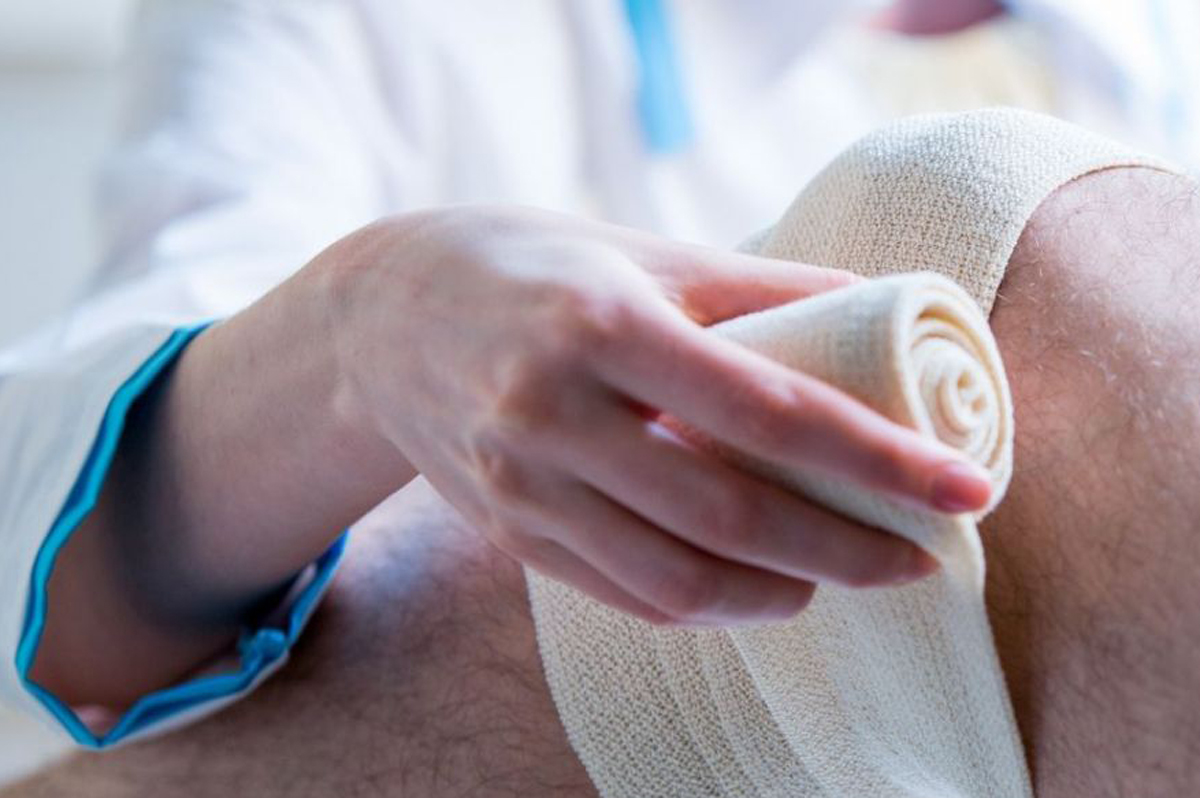 Mortgage Repayment
Mortgage Repayment Cover (MRC) is designed to cover the cost of your mortgage payments in the event that an accident, sickness or unemployment stops you from working.
Most MRC policies will only pay out for a maximum of a year, so if you do have sufficient savings in place to tide your over for this length of time, then you may not require cover.
Mortgage Repayment Cover (MRC)
Kiwisaver
KiwiSaver is a savings initiative to help set you up for your retirement. Most members will build up their savings through regular contributions from their pay.
There are several incentives to encourage you to enrol because it's well known that saving money for the long term is good for you and good for the country!
Once enrolled you are required to pay into your KiwiSaver account for a minimum of 12 months. If you get into financial hardship after this period you can apply for a 'savings suspension' of up to 12 months. This can be extended on application.
Household Expenses
Household Expenses Insurance pays for your monthly expenses when you are unable to earn an income due to illness or injury.
Typically paid monthly, these benefits are designed to cover core household expenses on your behalf during treatment and recovery. Expenses that can be covered by Household Expenses Insurance are: Electricity, Gas, Water, Phone, Rent, Rates, Body Corporate Fees, Paid Television, Internet, House, Contents and Motor Vehicle Insurance Premiums, Hire Purchase, Bank Loan or other Personal Loan Repayments and Private School Fees.
Whether you pay rent or have a mortgage on your own home, you can use the Household Expenses Cover to protect the other expenses in addition to any Mortgage Repayment Cover you may have.
Disability Insurance
Disability cover is the most important insurance cover that we all like to have because payment on this particular benefit is paid when we are alive but unable to earn due to sickness or injury.
Disability Insurance pays benefits to you and certain members of your family if you are "insured," meaning that you worked long enough and paid Social Security taxes. Supplemental Security Income pays benefits based on financial need.
Total Permanent Disability (TPD)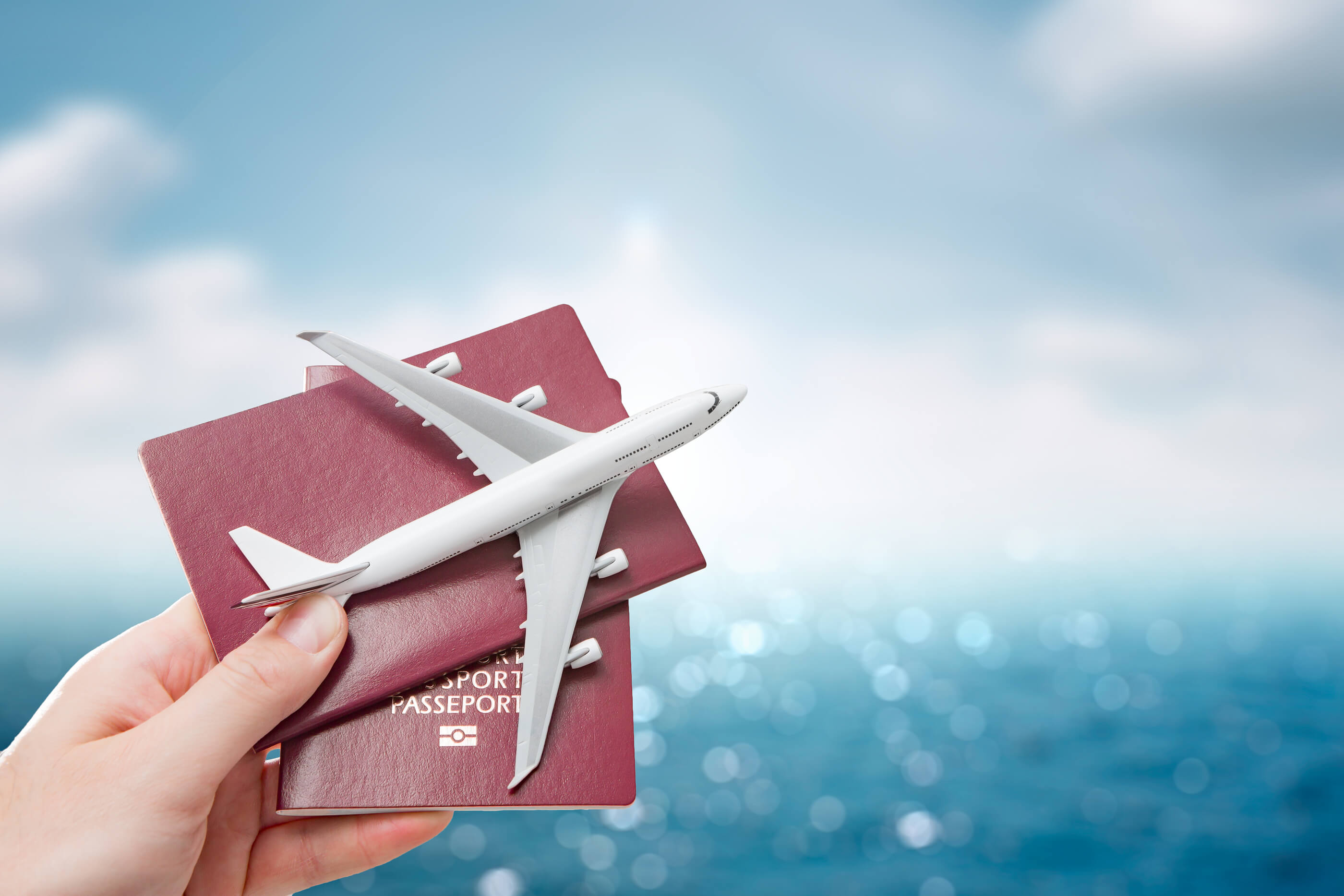 Travel Insurance
Whether travelling solo, with family or on a business, leisure or study trips, a peaceful journey is all we need during a trip. For us your journey is as important as your destination!
Not only does it covers the unforeseen medical expenses but also provides other types of coverage including flight delays, loss of passport, personal liability, loss of check-in baggage, trip cancellation, etc.
Business Protection Plan
When a business loses its sole trader, a key employee, an owner or a business partner, the consequences can be dramatic. Profits can fall, loans may have to be repaid at short notice, or at worst, the uture viability of the business can come under threat.
It is essential for business owners to know that, even if the worst should happen to a key Partner, theyll have the financial means to stay on track. The Business Protection Plan provides a unique way of helping protect business finances